Beyond the beverage
Revolutionizing the way Millennials hydrate.
PepsiCo
Client

PepsiCo

Industry

Consumer Goods

Services

Customer Research, Industrial Design, Design Engineering, Prototyping
Client

PepsiCo




Industry

Consumer Goods

Services

Customer Research, Industrial Design, Design Engineering, Prototyping
In a world where disruptive consumer products are the norm, beverage companies are still struggling to innovate beyond ingredients and flavor
How to break through? That's the question PepsiCo grappled with when they approached Smart Design with an idea for a revolutionary new beverage system for Millennials called Drinkfinity.
We helped PepsiCo bring the Drinkfinity system to life, leveraging consumer behaviors and macro trends into a relevant, dynamic and scalable beverage experience. As PepsiCo's first meaningful platform focused exclusively on e-commerce, Drinkfinity initially piloted in Brazil before being launched across the US and Europe.
Inspired by the way Millennials live
Drinkfinity was inspired by what our target audience, Millennials, value: versatility, choice, healthy living, and sustainability. The platform design features three personalized innovations that are as good for people as they are for the planet.
Co-creating with real consumers
To create a differentiated experience, Smart took an iterative, pilot-based approach to research and development. Using a physical Drinkfinity Lab space in Brazil to tap into user needs, we were able to test and refine the product with real consumers. Our beta group of highly engaged, early adopters was crucial to the overall Drinkfinity product family design, as well as its e-commerce launch strategy in Brazil. Drinkfinity is currently using this same consumer engagement strategy to evolve the platform for multiple global launches.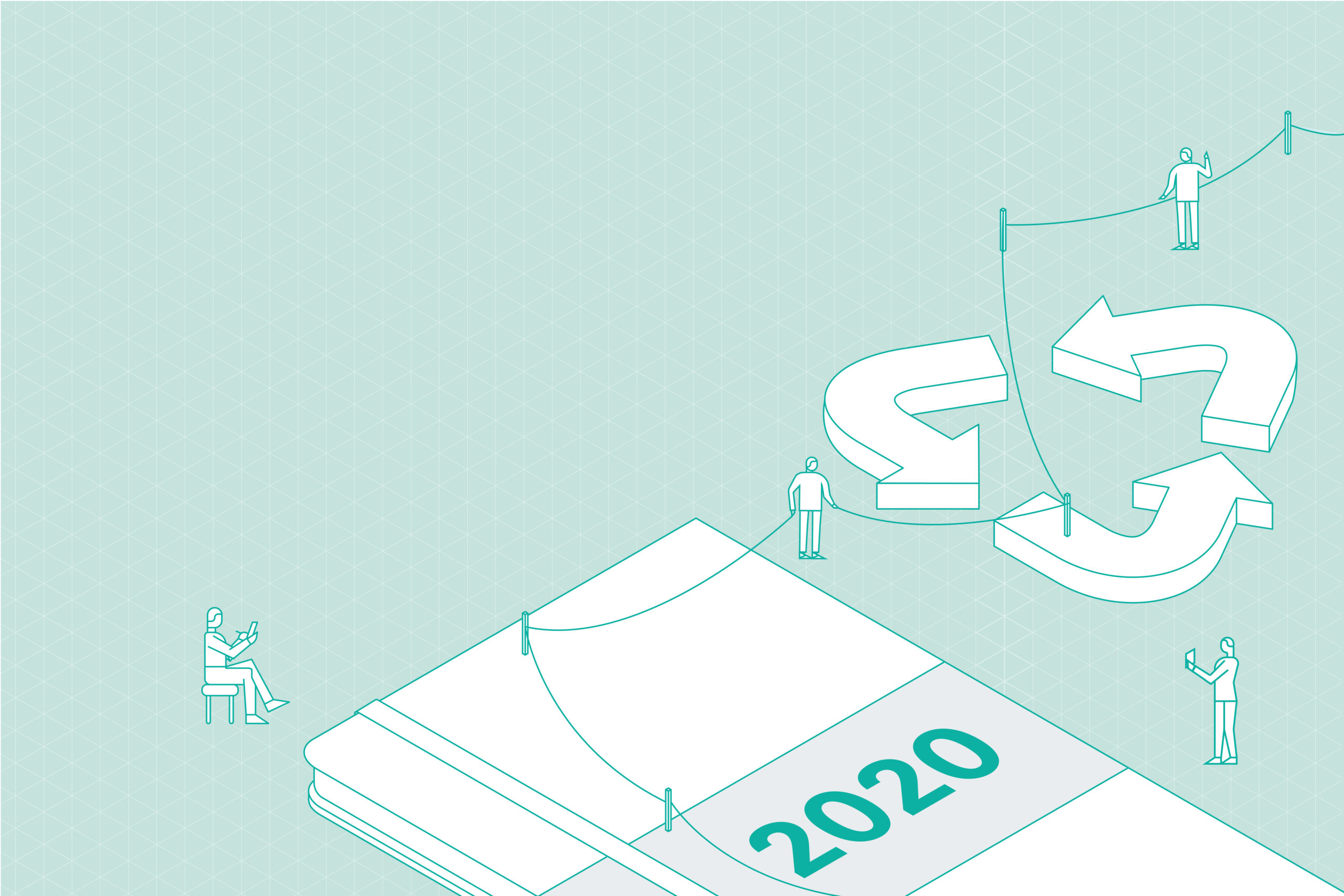 Collection
Sustainability in practice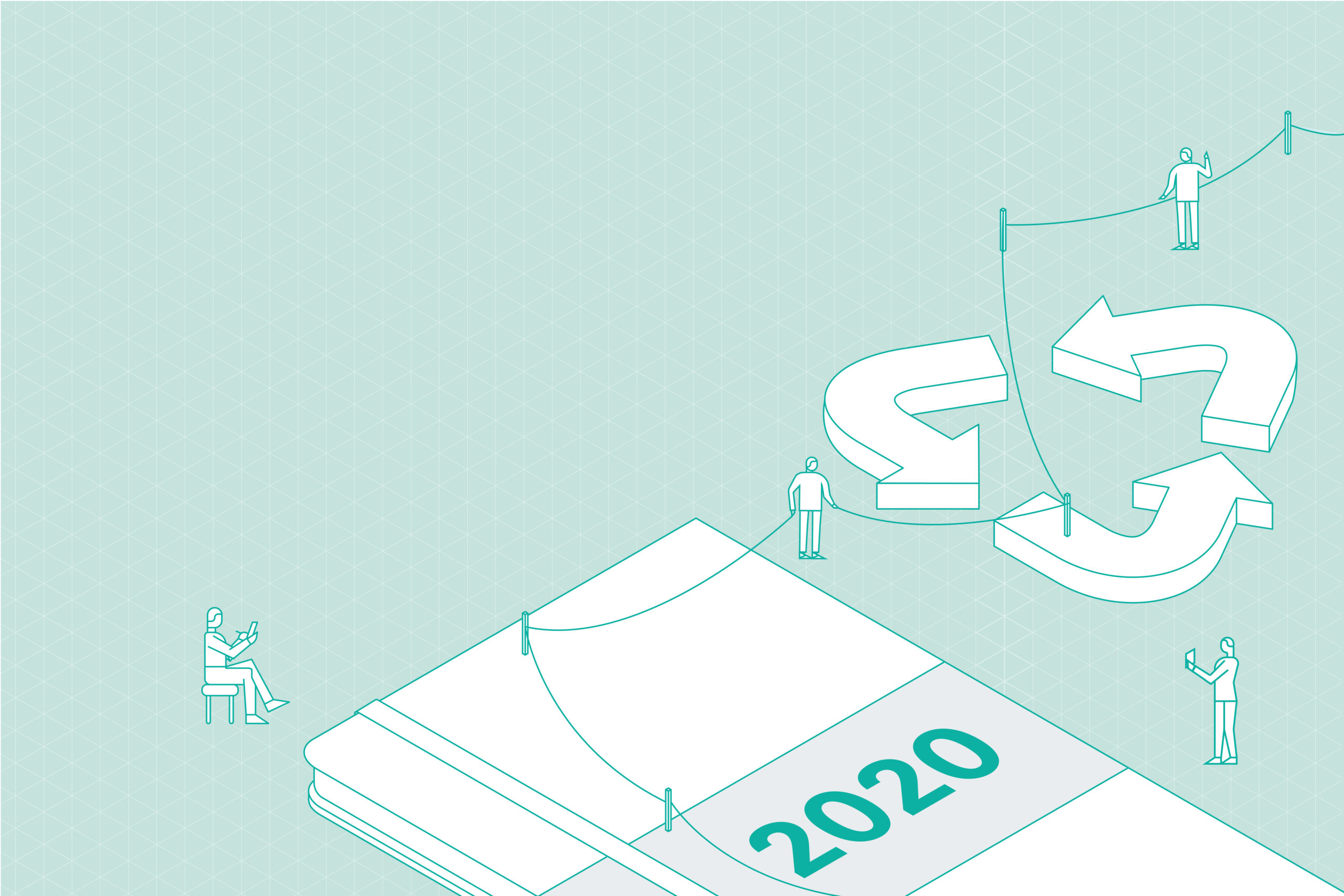 Collection
Sustainability in practice
Looks like a corporation. Acts like a startup
Part of what made this project unique was the fabric of the team itself. Made up of a small core group of PepsiCo employees collaborating tightly with other agencies, the Drinkfinity team had the freedom to explore concepts outside the structure of a large corporation. This approach allowed us to work disruptively, similar to how a startup would.
More than 40 pod and bottle iterations later
To help guide bottle development, Smart invested considerable design development and engineering into the project, producing more than 40 different prototypes to get the technology and architecture just right (Fun fact: the pod was inspired by a sphere shape prototype that was a hit in early design development for its friendly, comfortable feel in your hand). From there, Smart engineered the pod and bottle system for manufacture, working on the ground with our Asian manufacturing partners to facilitate production.
To Drinkfinity and beyond
Consumers and design experts alike have praised the thoughtful innovation behind Drinkfinity. PepsiCo-owned Gatorade is already leveraging Drinkfinity to make a huge impact on its own brand. As Drinkfinity launches in additional markets, the platform represents a first for Pepsico on many levels, creating new ways of collaboration, new ways of leveraging user feedback and new ways to generate online revenue.
Supporting their goal of keeping their fans inspired, Drinkfinity has been introduced in the US market as of early 2018. Visit the Drinkfinity website to learn more about how we strengthened their vision, values and products.
Let's design a smarter world together