Predicting the unpredictable: Using foresight to better prepare for the near and long-term future
About the salon
The world is rapidly shifting before our eyes – who knows what Covid variant, global conflict, or new legislation will jolt us next. Between responding to the urgent crises of the moment to preparing for what catastrophic event may be headed our way next, it's imperative that businesses across all industries develop more tools to be resilient both in the short term and in the long term. Enter the methodologies of foresight: a business and design tool that uses ideas of the future to better quantify and anticipate the changes of tomorrow. By considering the lenses of industry, society, and commerce, foresight combines data analysis and personal interpretation to plan actionable scenarios. How can design and innovation leaders best leverage the tools of foresight to better prepare for change?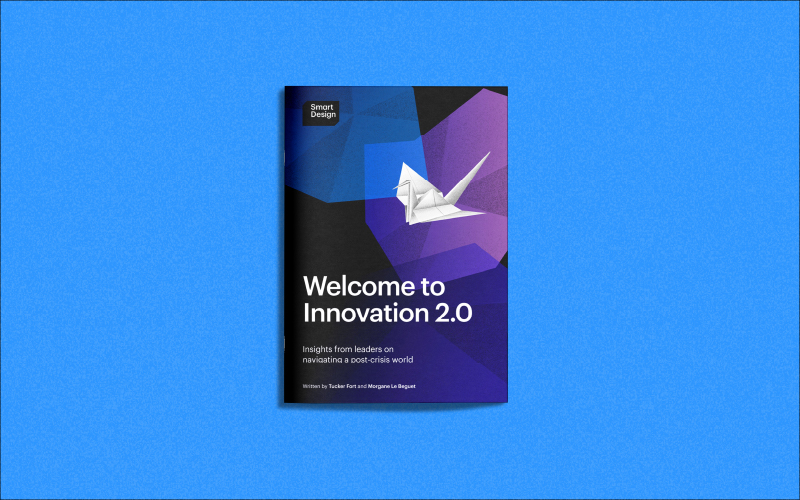 Welcome to Innovation 2.0
Insights from leaders on post-crisis innovation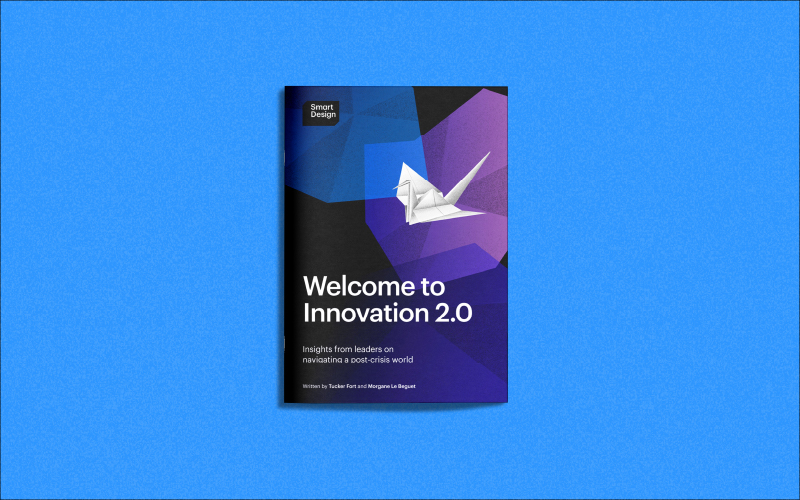 Welcome to Innovation 2.0
Insights from leaders on post-crisis innovation
Our panelists
Maurice N'Diaye is the Founder & CEO of Descartes & Mauss, a StraTech, a new breed of AI-powered growth consulting firm. Founded in 2021, D&M models the future to build critical paths for companies to find growth and resilience.
Adam Conley is a Regional Insights Director at Mars Wrigley, an American multinational manufacturer of confectionery, pet food, and other food products.
Tameka Vasquez is a social futurist, educator, and speaker. She most recently served as the first head of marketing for Google's urban innovation and sustainability arm, Sidewalk Labs. Tameka is also a business school professor at the Stevens Institute of Technology.
Written recap coming soon!
Let's design a smarter world together